Learn how to understand the optimization tools inside of Unity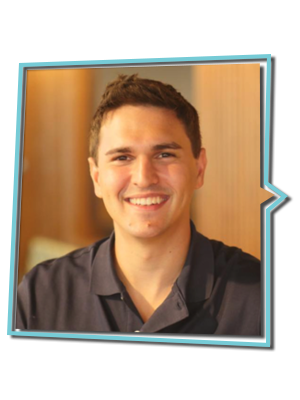 Hi, I'm Jonathan Weinberger
This course is aimed at optimization - making your game perform the most efficiently. You will learn about the Unity profiler and how to find performance issues in your game. You will also learn tricks to optimize your code to achieve better results.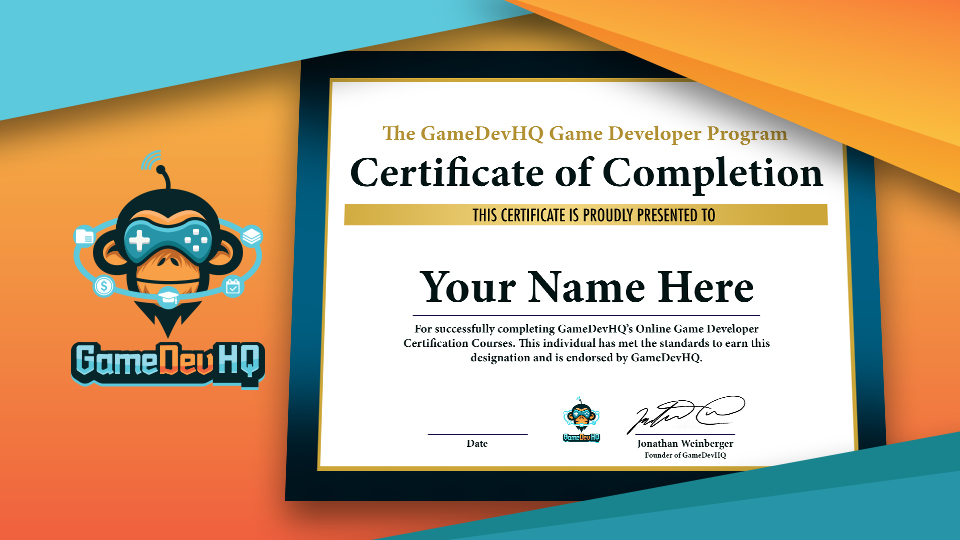 Begin Your Certification Track!
Become a full-fledged game developer. Follow our track for success.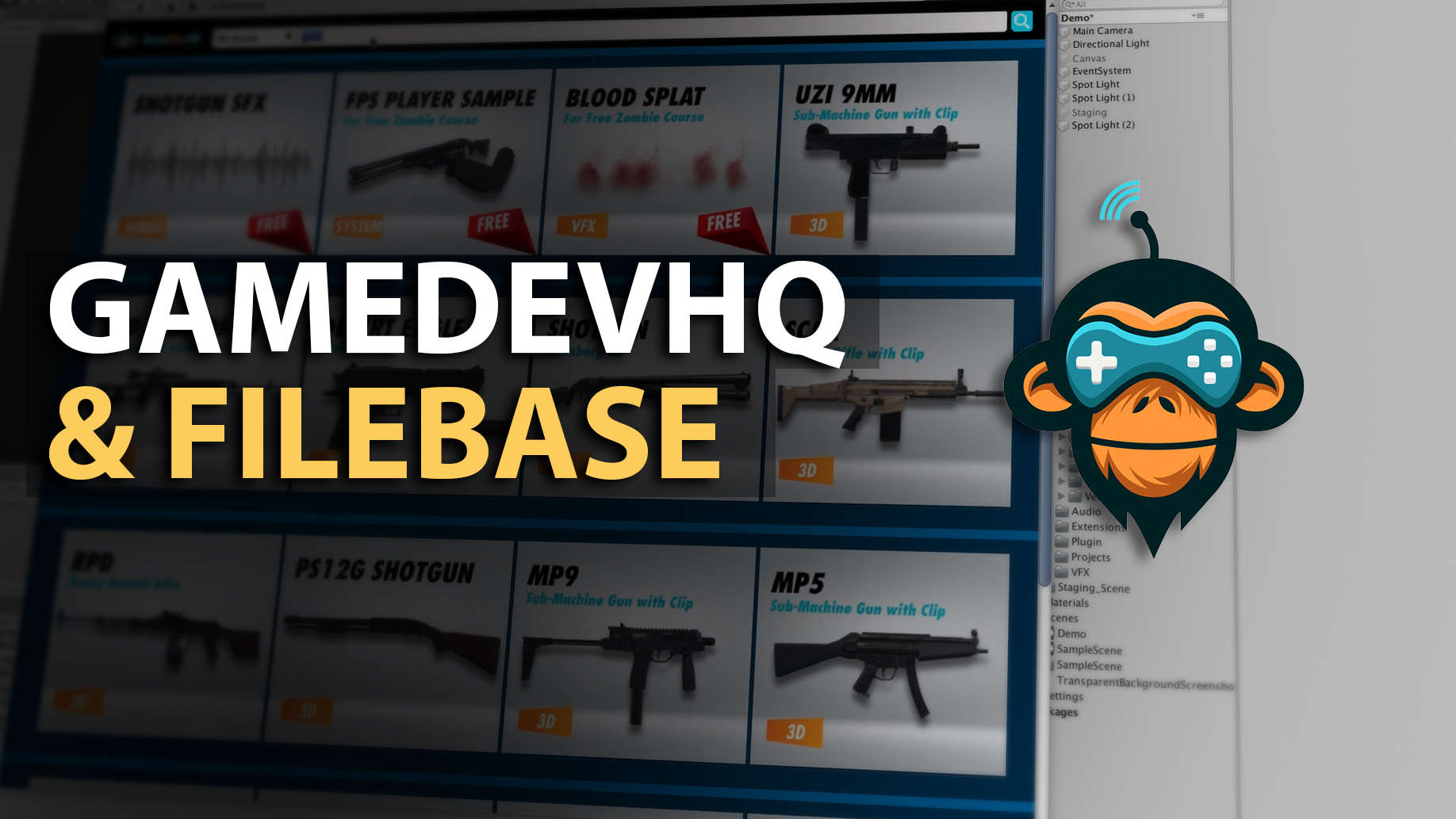 Thousands Of Game Assets!
Our Filebase plugin will help you build the game of your dreams at a fantastic price.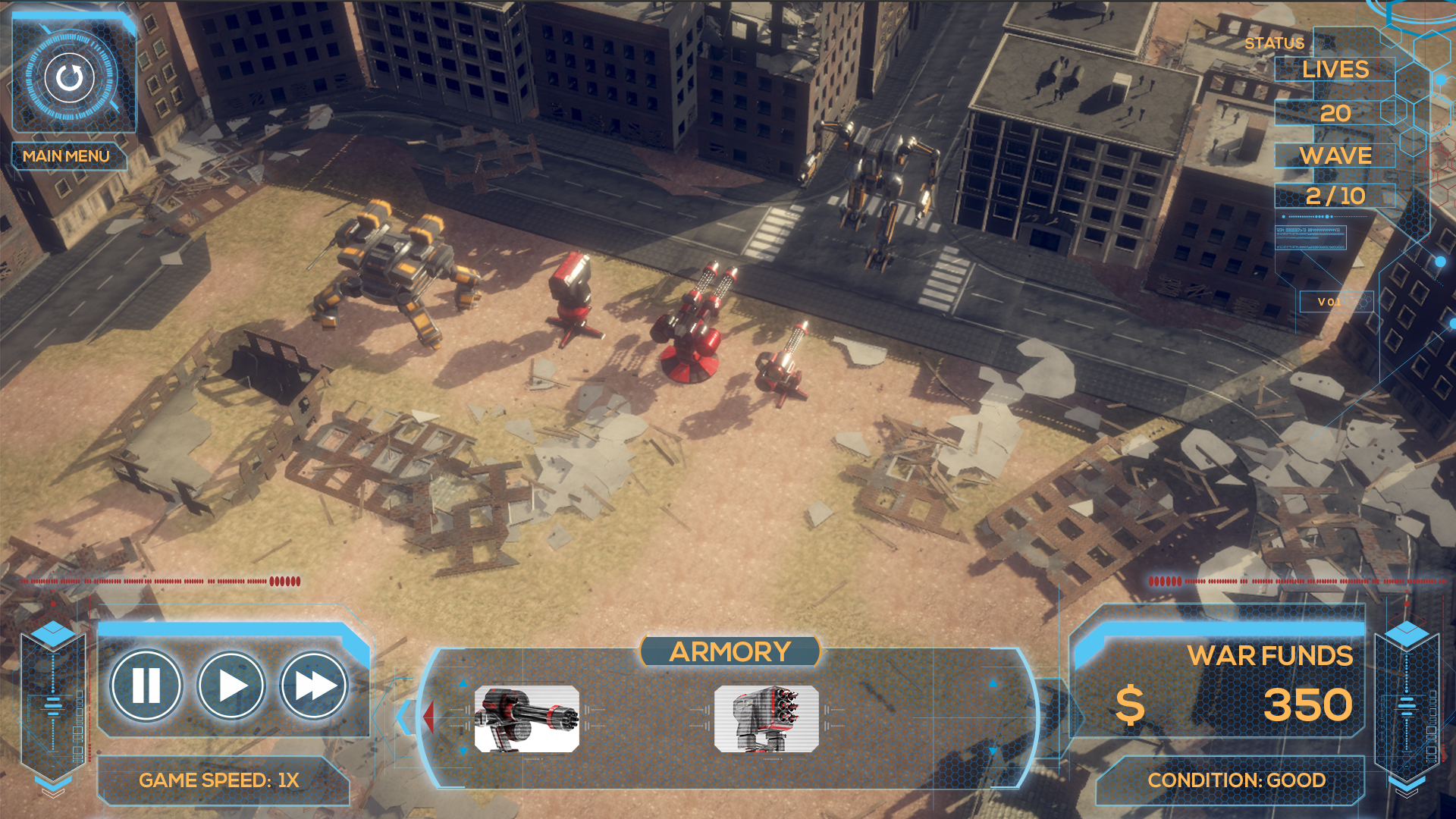 Intensive Training Program
Enroll in the 8-week personalized training program.