Livestreams from every type of subject are grouped here. These are generally one-off's but contain highly valuable information.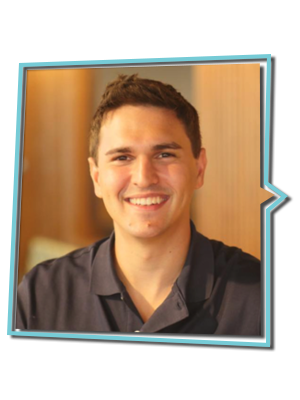 Hi, I'm Jonathan Weinberger
Sometimes, not every course covers every subject. Sometimes, we get special requests from our community. When we do stream the answer, we need to create a special place for our members to access these. That is what the Vault is for - a special location where we can place all of the live streams. These subjects are random but important such as: NPC dialogue, farming system, level design, weapon systems, and more.
Begin Your Certification Track!
Become a full-fledged game developer. Follow our track for success.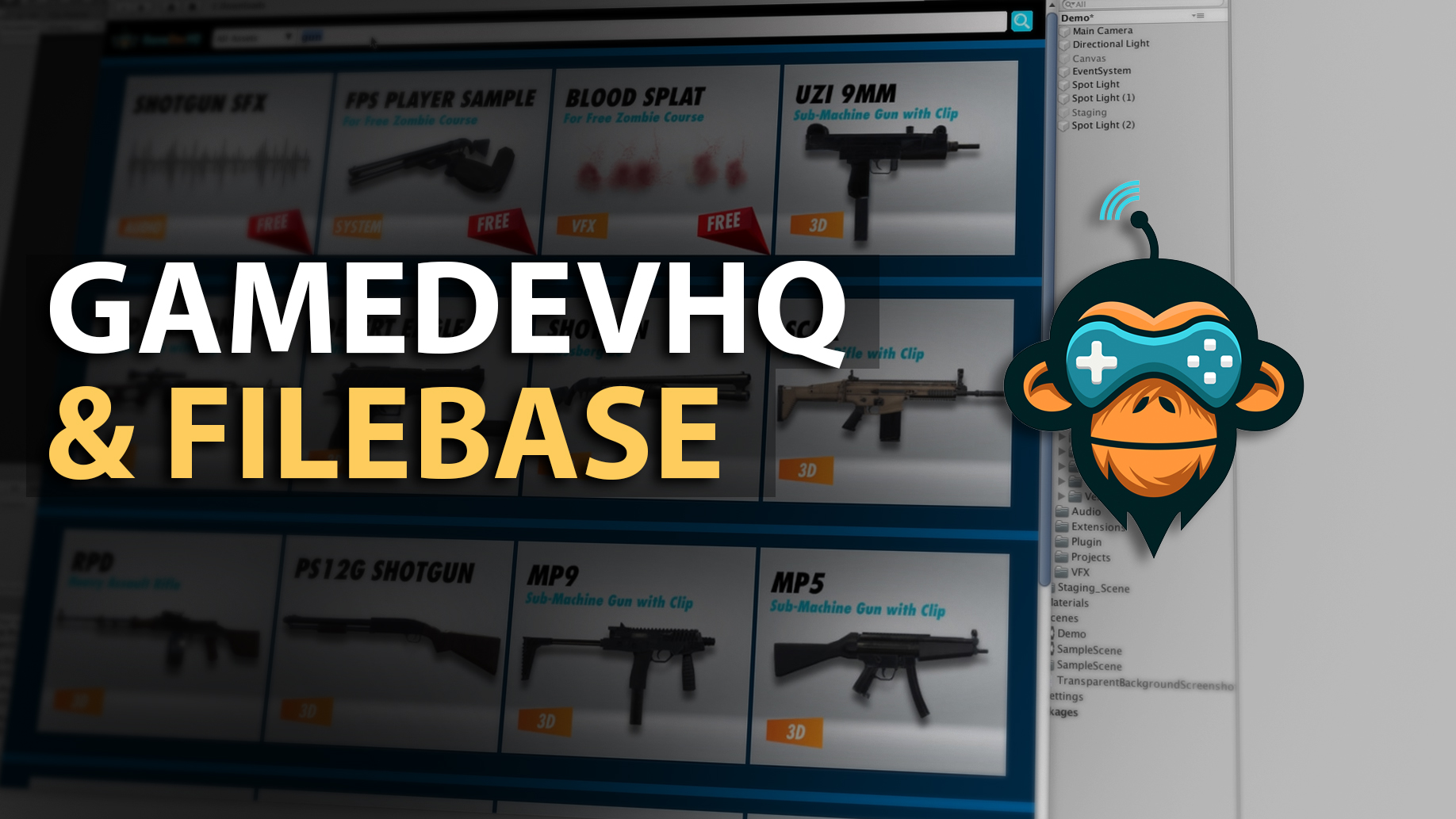 Thousands Of Game Assets!
Our Filebase plugin will help you build the game of your dreams at a fantastic price.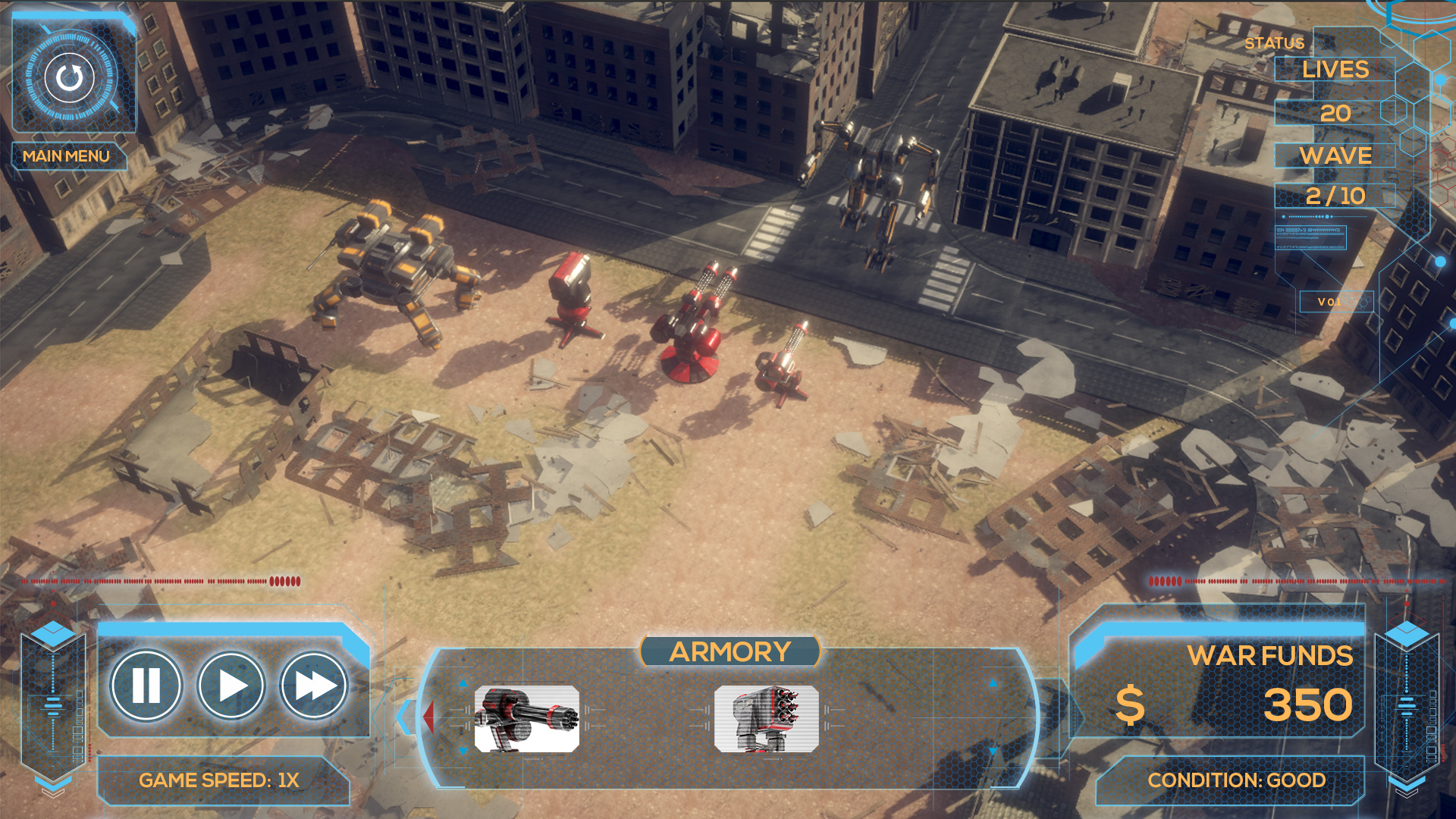 Intensive Training Program
Enroll in the 8-week personalized training program.