A course aimed at teaching you the in's and out's of programming with C#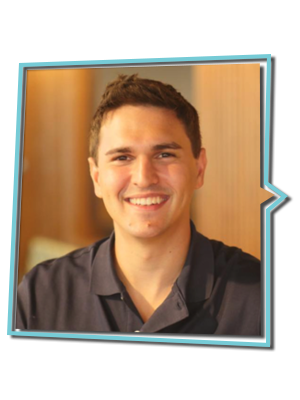 Hi, I'm Jonathan Weinberger
This is a fantastic course aimed at sharpening your skills as a game developer. Software engineering is my passion. I believe you can program any type of game you want as long as you understand C# fundamentals. I encourage you to take this course so you may fully understand how to think like a software engineer.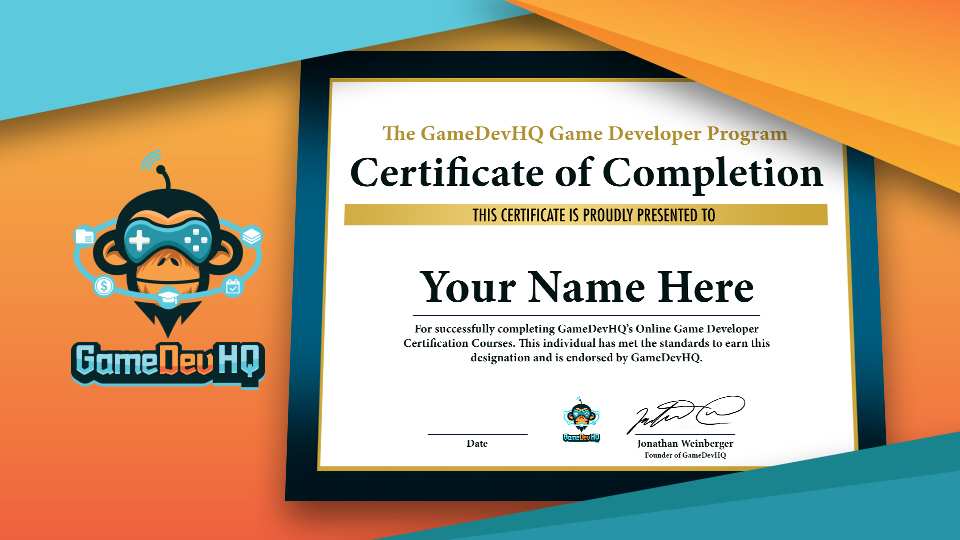 Begin Your Certification Track!
Become a full-fledged game developer. Follow our track for success.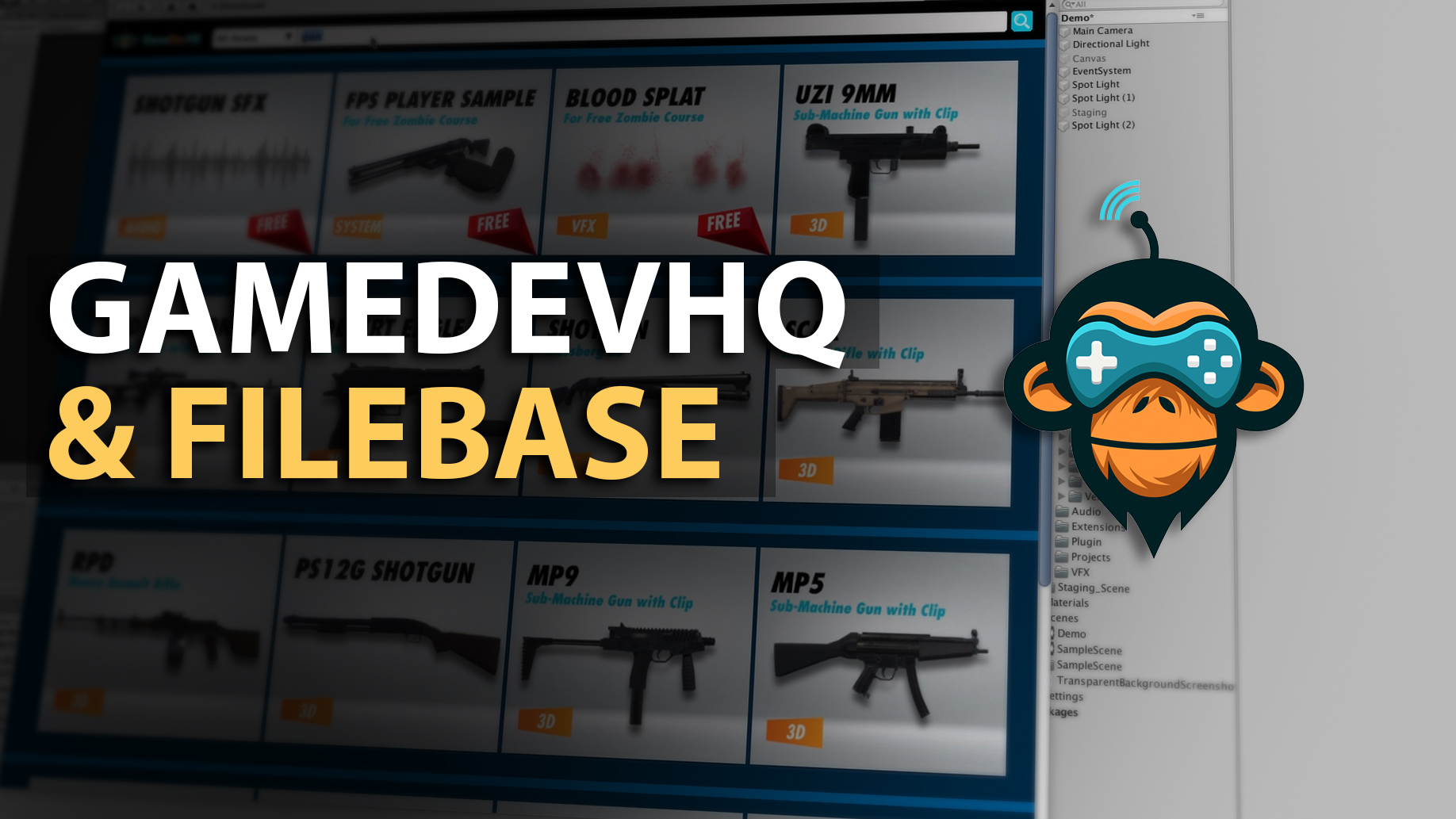 Thousands Of Game Assets!
Our Filebase plugin will help you build the game of your dreams at a fantastic price.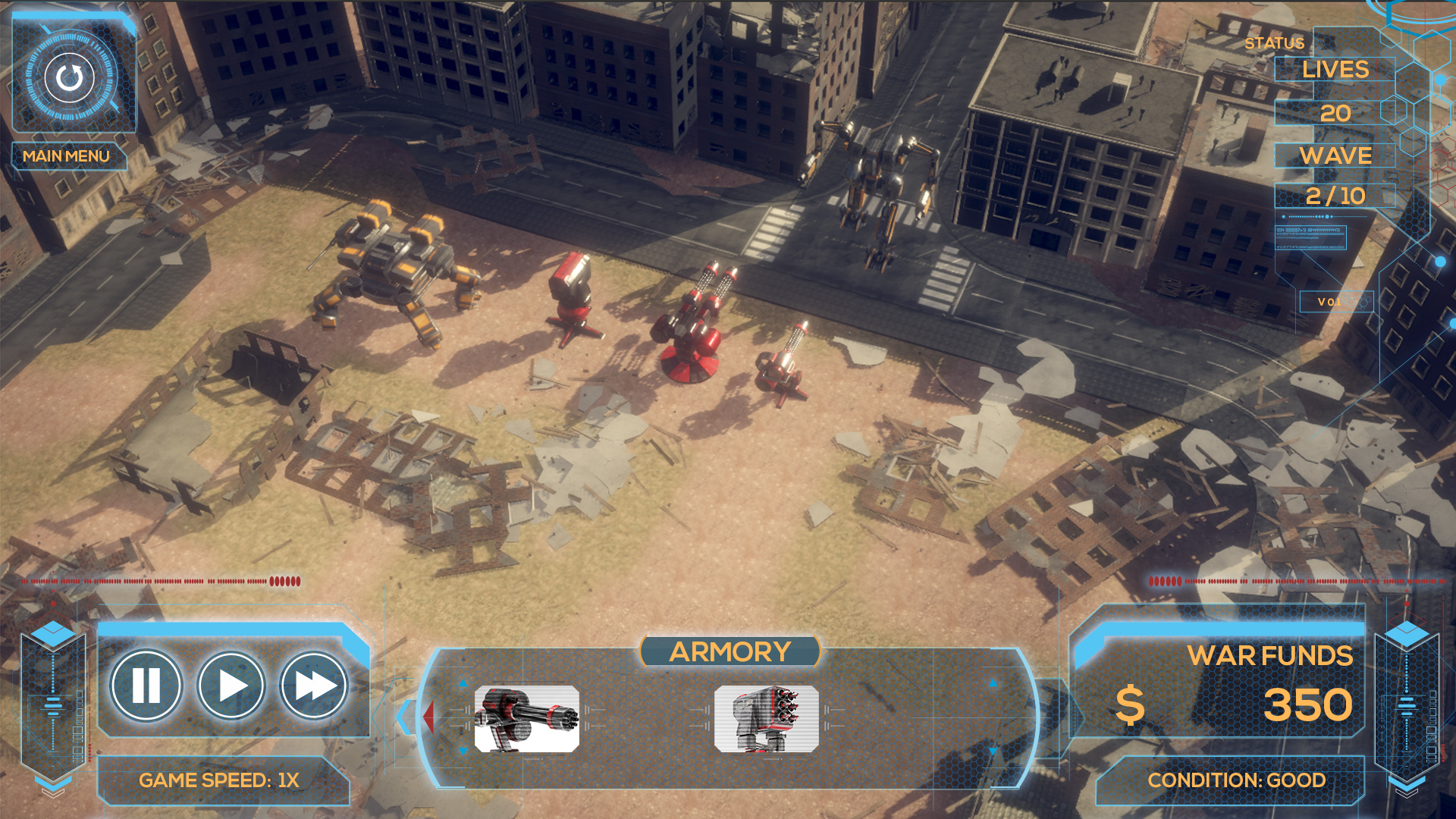 Intensive Training Program
Enroll in the 8-week personalized training program.