Create a game that implements cutscenes to tell a story in Unity3D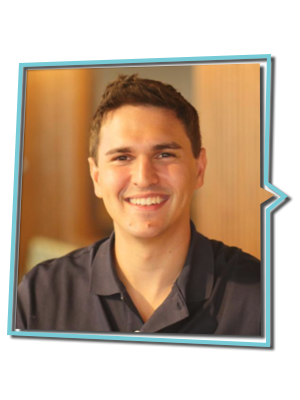 Hi, I'm Jonathan Weinberger
This course is a fantastic introduction in building 3D character stealth mechanics and cinematography to tell a story inside of a video game. Using Cinemachine, the built in NLE for cutscenes can allow you to push your game into a theatrical experience.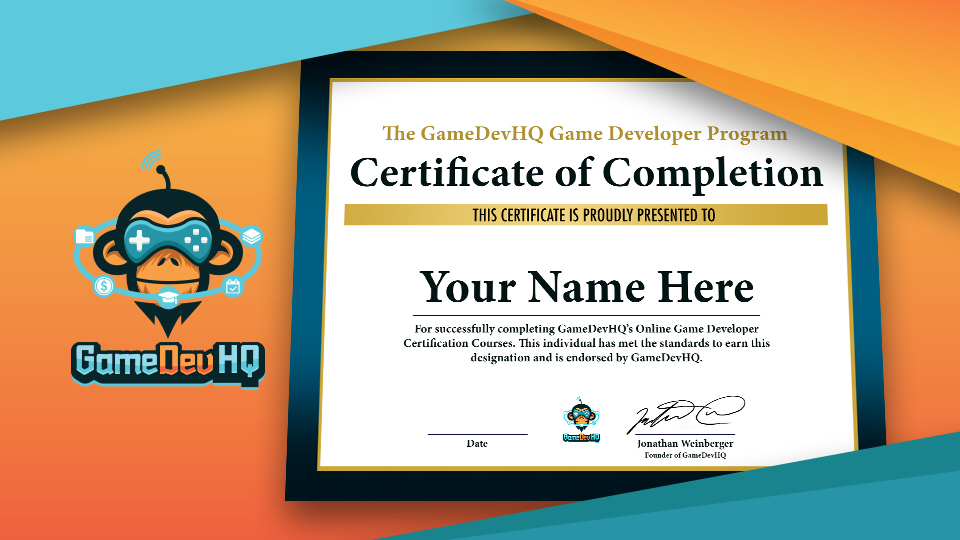 Begin Your Certification Track!
Become a full-fledged game developer. Follow our track for success.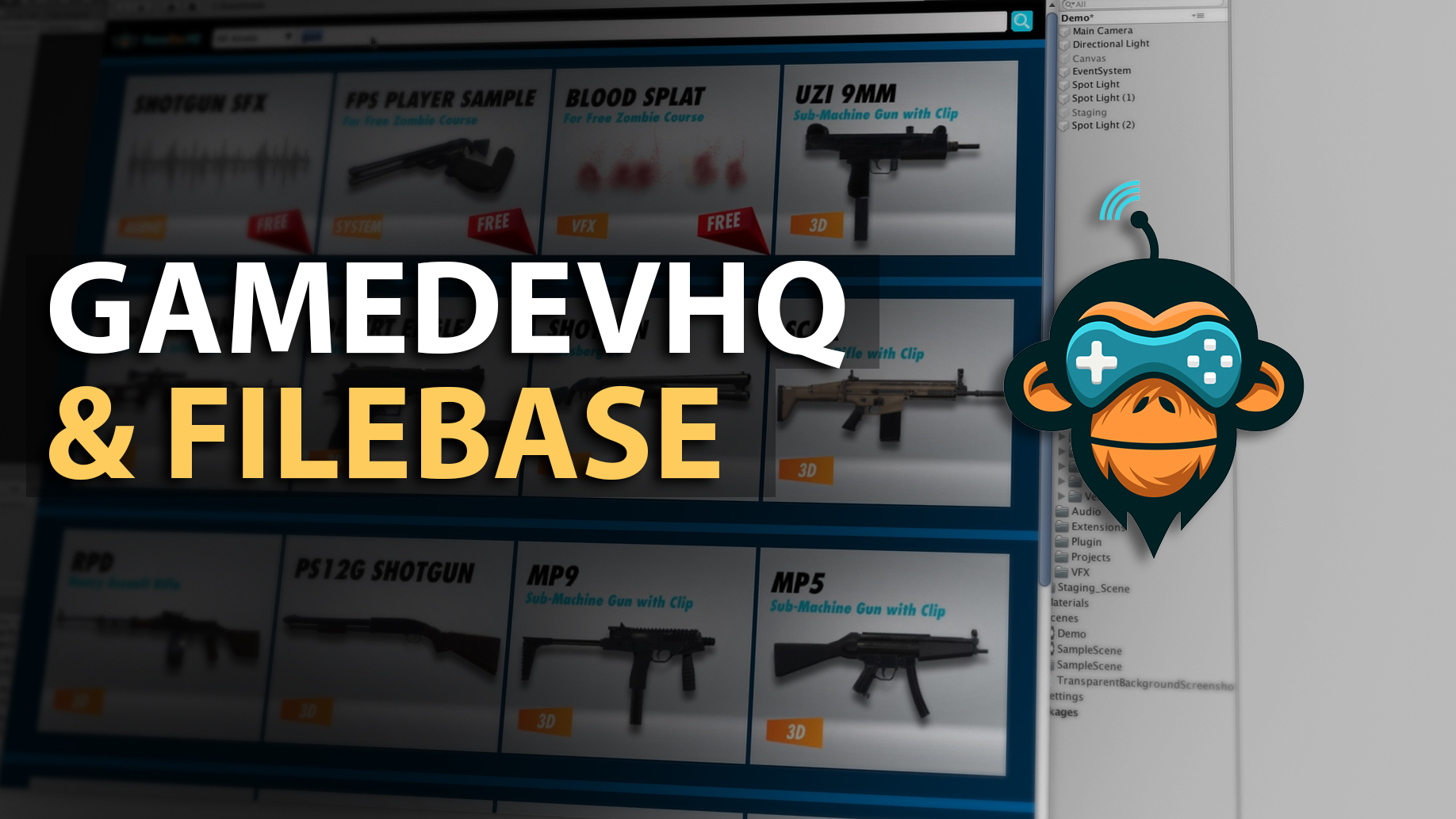 Thousands Of Game Assets!
Our Filebase plugin will help you build the game of your dreams at a fantastic price.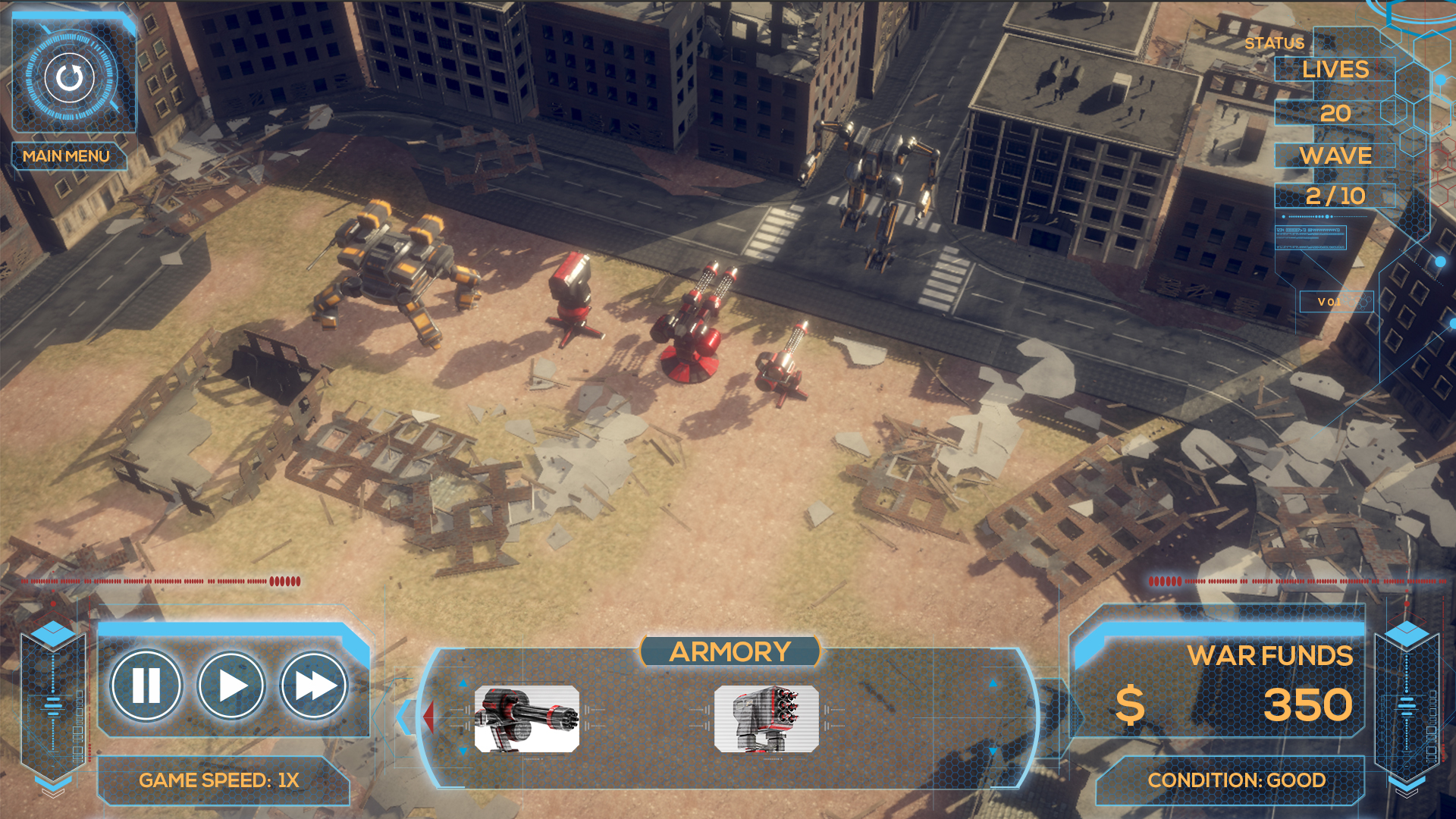 Intensive Training Program
Enroll in the 8-week personalized training program.