Master 2D game development in this course. Understand sprite sheets, animations, tile map, and enemy AI and behavior in 2D.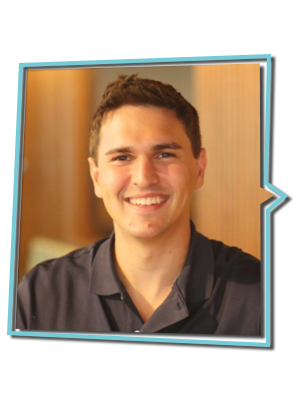 Hi, I'm Jonathan Weinberger
This course tackles a subject that most individuals want to conquer when entering game development - how do I build a mobile game? Well, we will show you how. Learn the basics of level design in 2D, tile map, creating 2D enemies with states, character systems, inventory items, and more.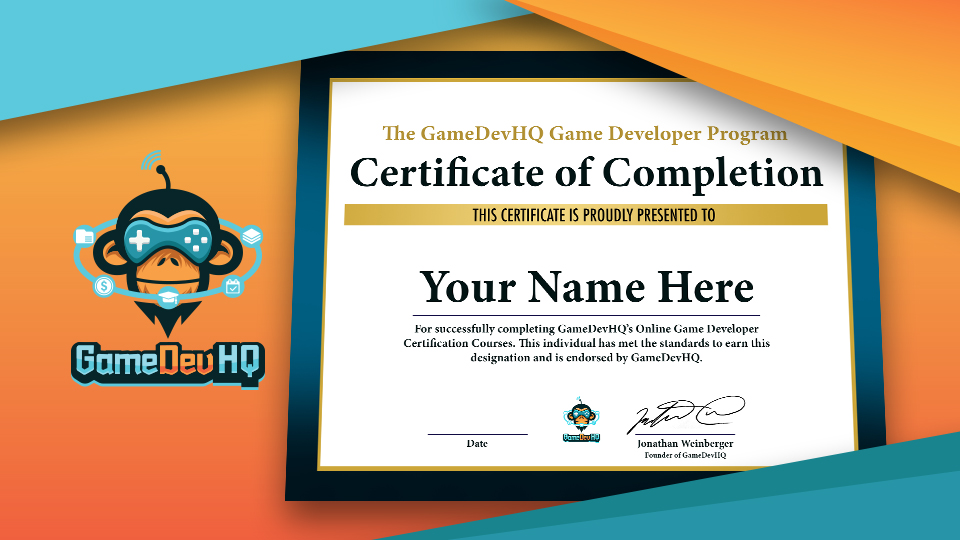 Begin Your Certification Track!
Become a full-fledged game developer. Follow our track for success.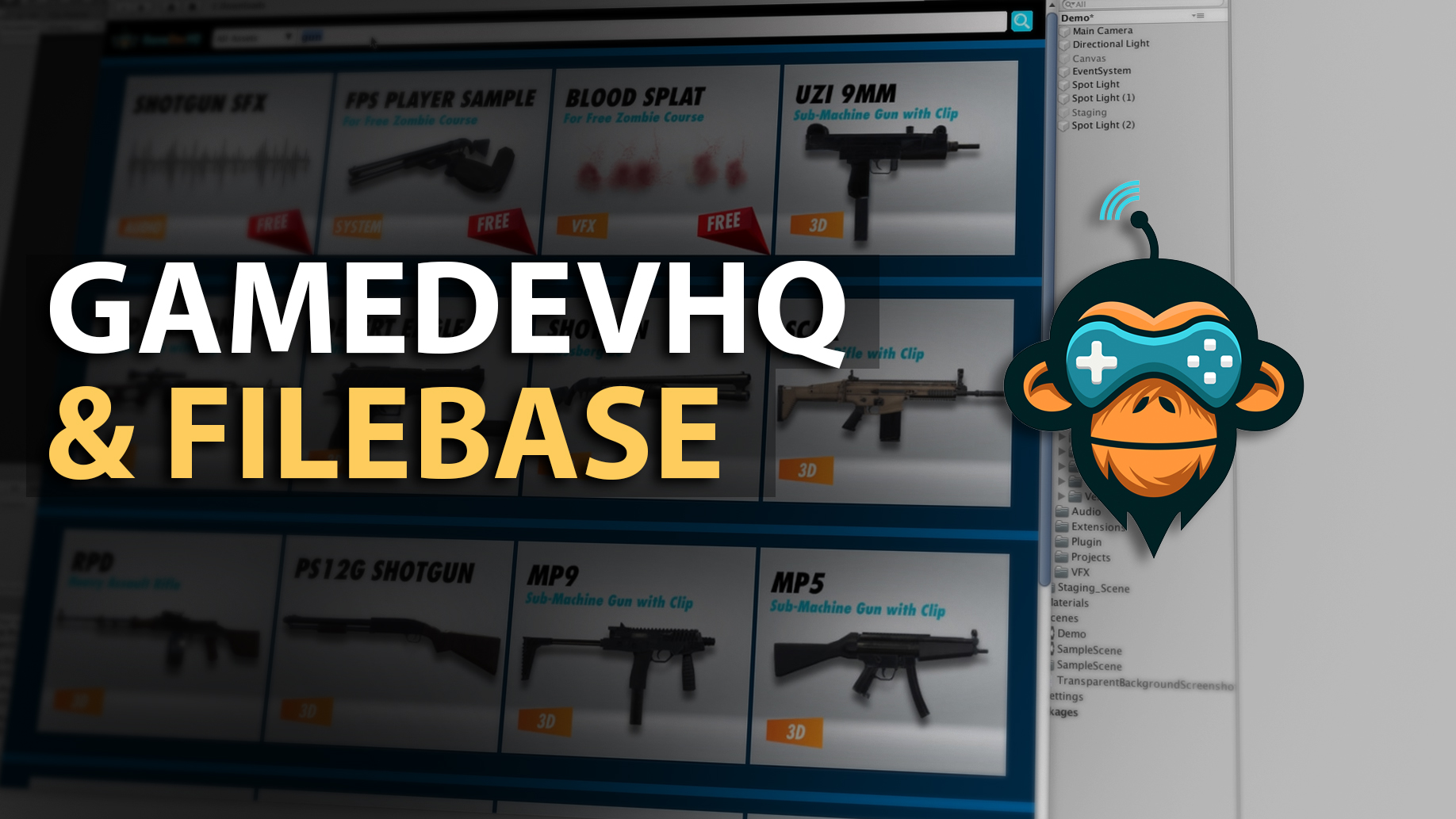 Thousands Of Game Assets!
Our Filebase plugin will help you build the game of your dreams at a fantastic price.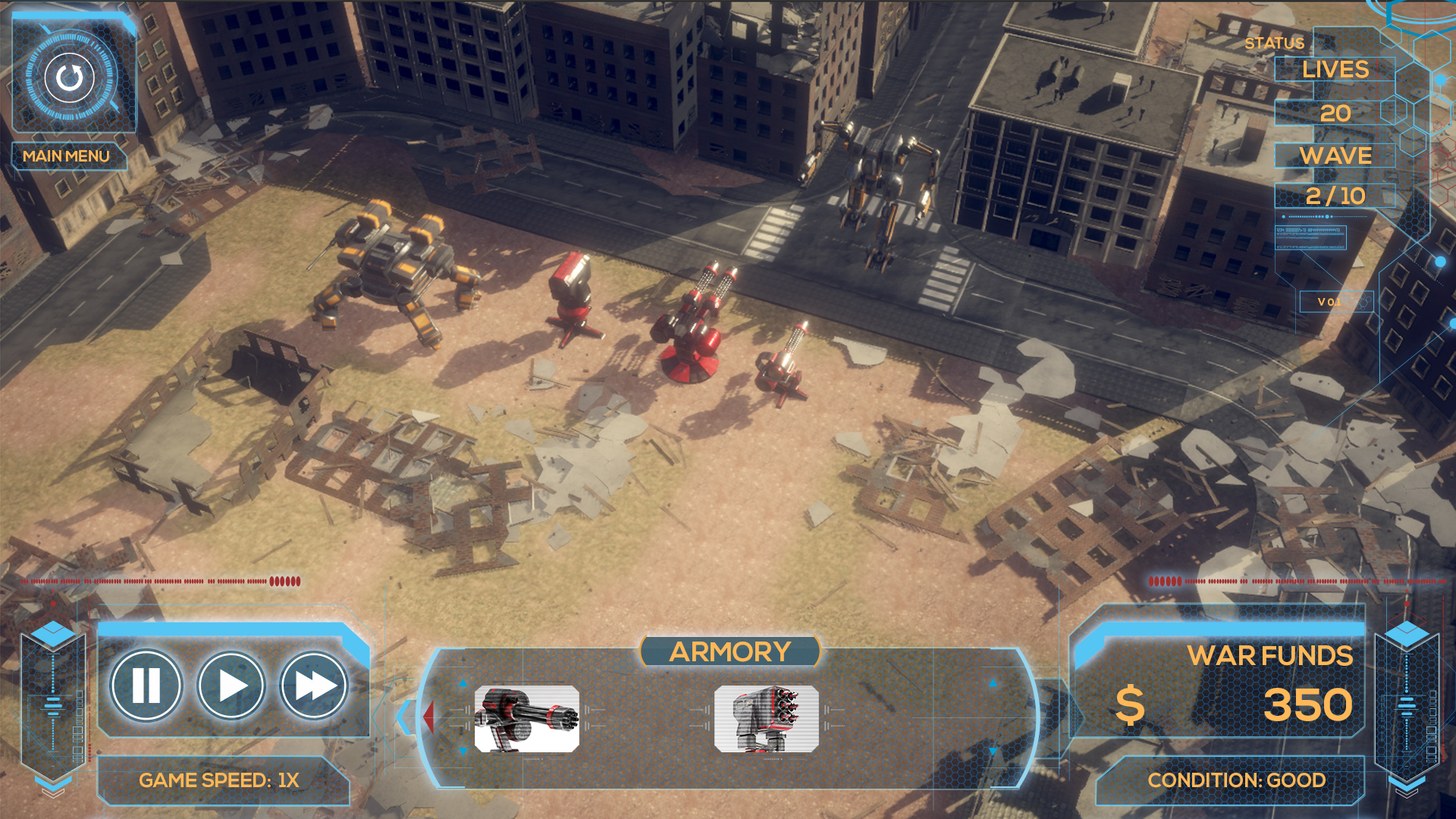 Intensive Training Program
Enroll in the 8-week personalized training program.