Build your own 3D characters using Cinema4D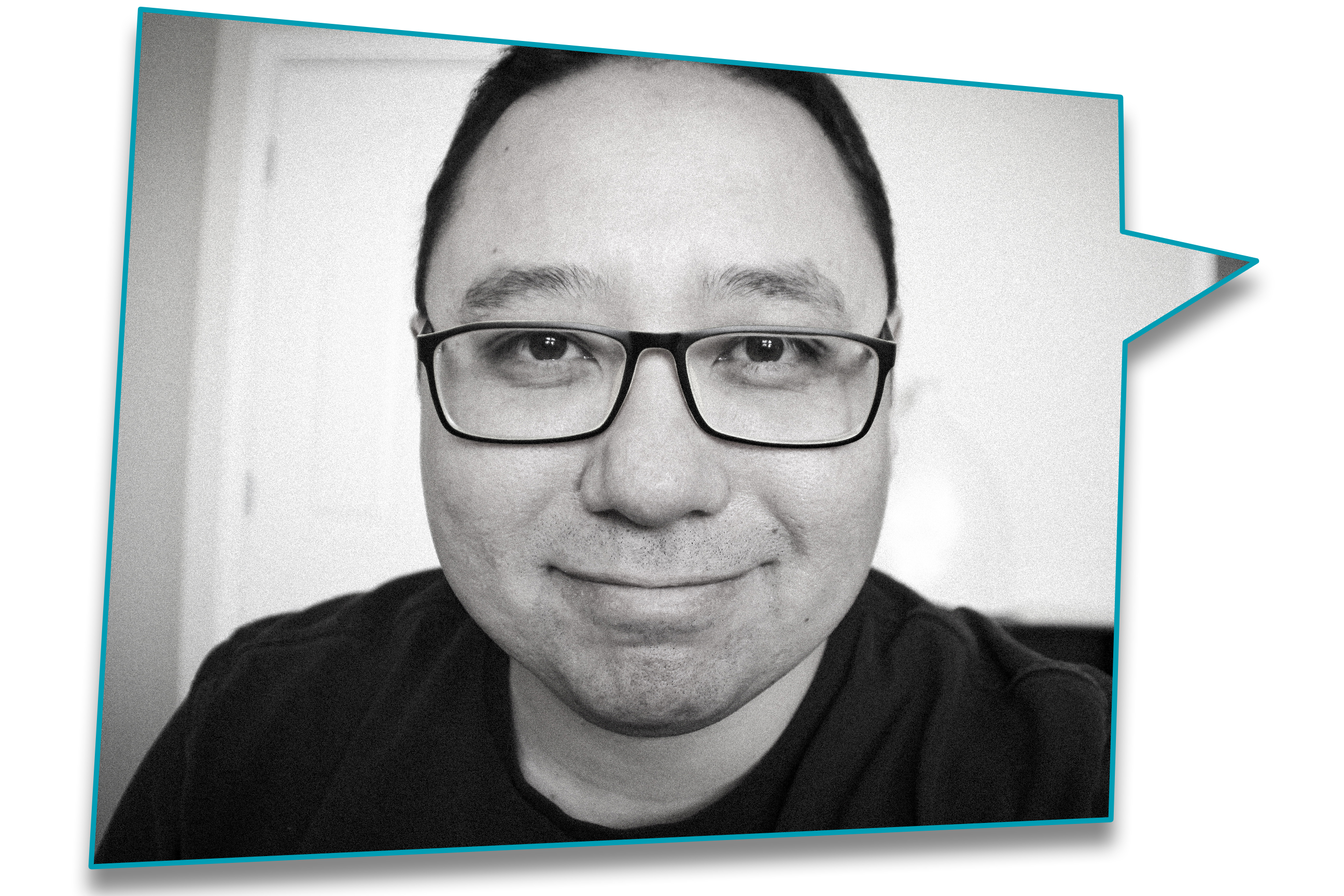 This course will introduce you to building your own game characters by hand in Cinema4D. Learn how to model, UV map, texture, build hair, rig and animate your character into Unity.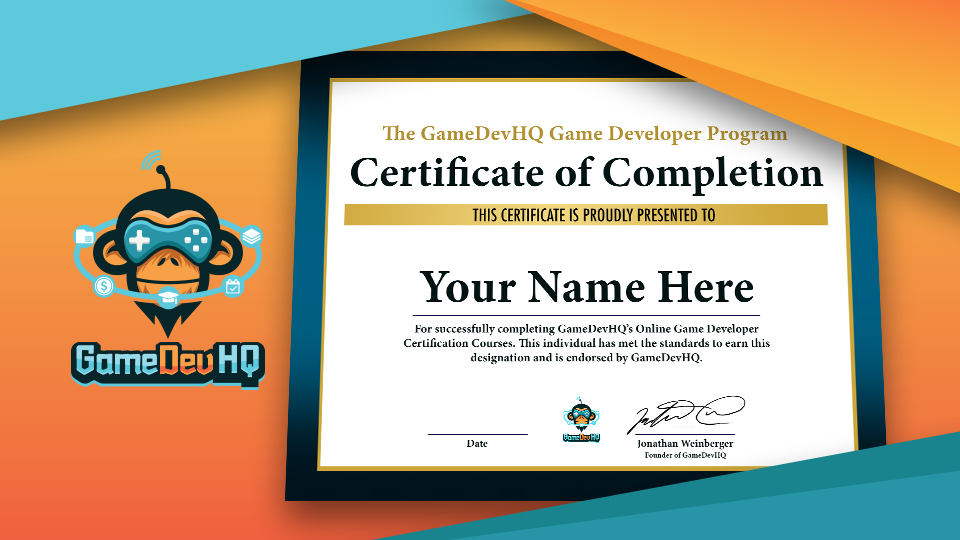 Begin Your Certification Track!
Become a full-fledged game developer. Follow our track for success.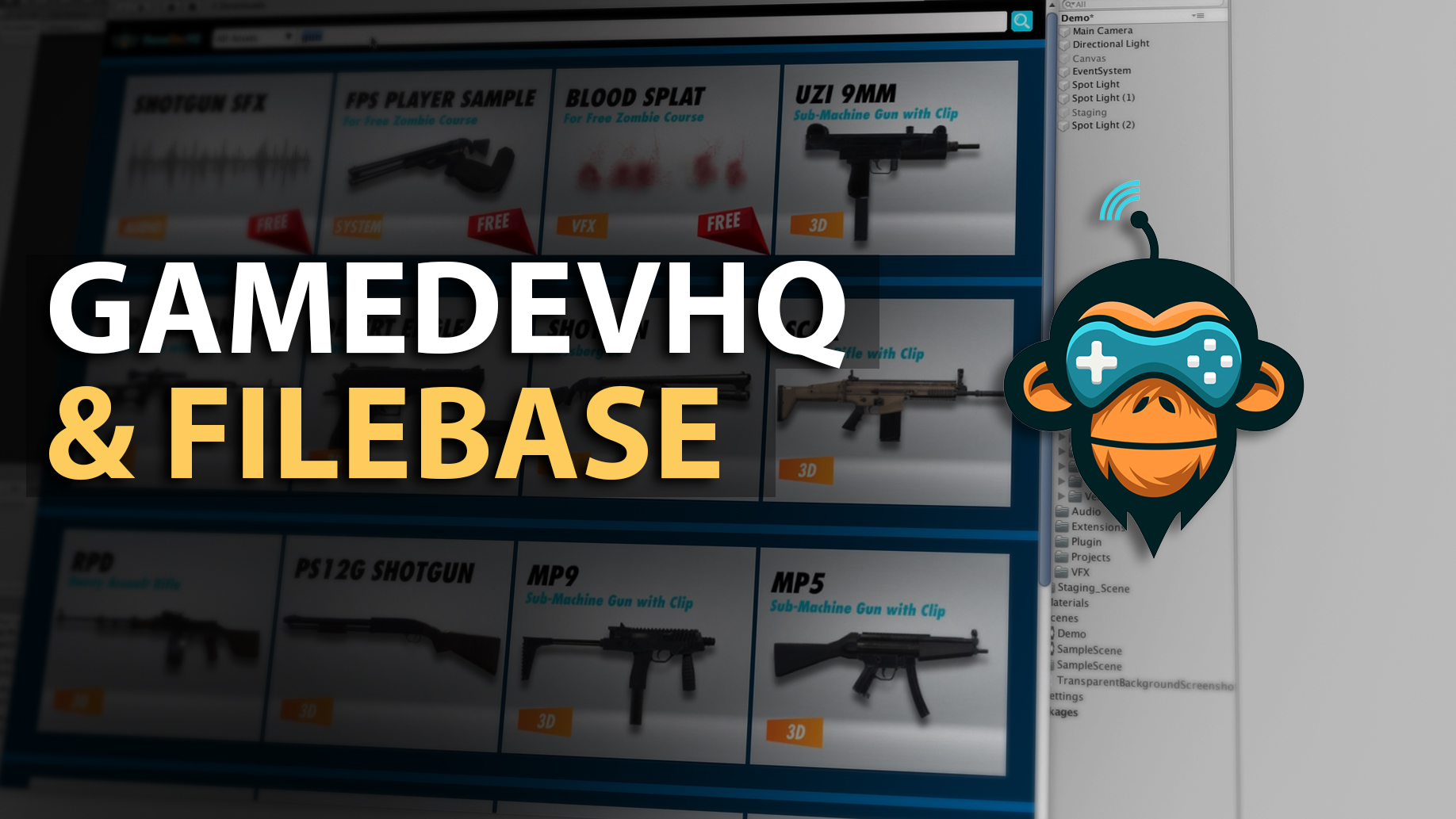 Thousands Of Game Assets!
Our Filebase plugin will help you build the game of your dreams at a fantastic price.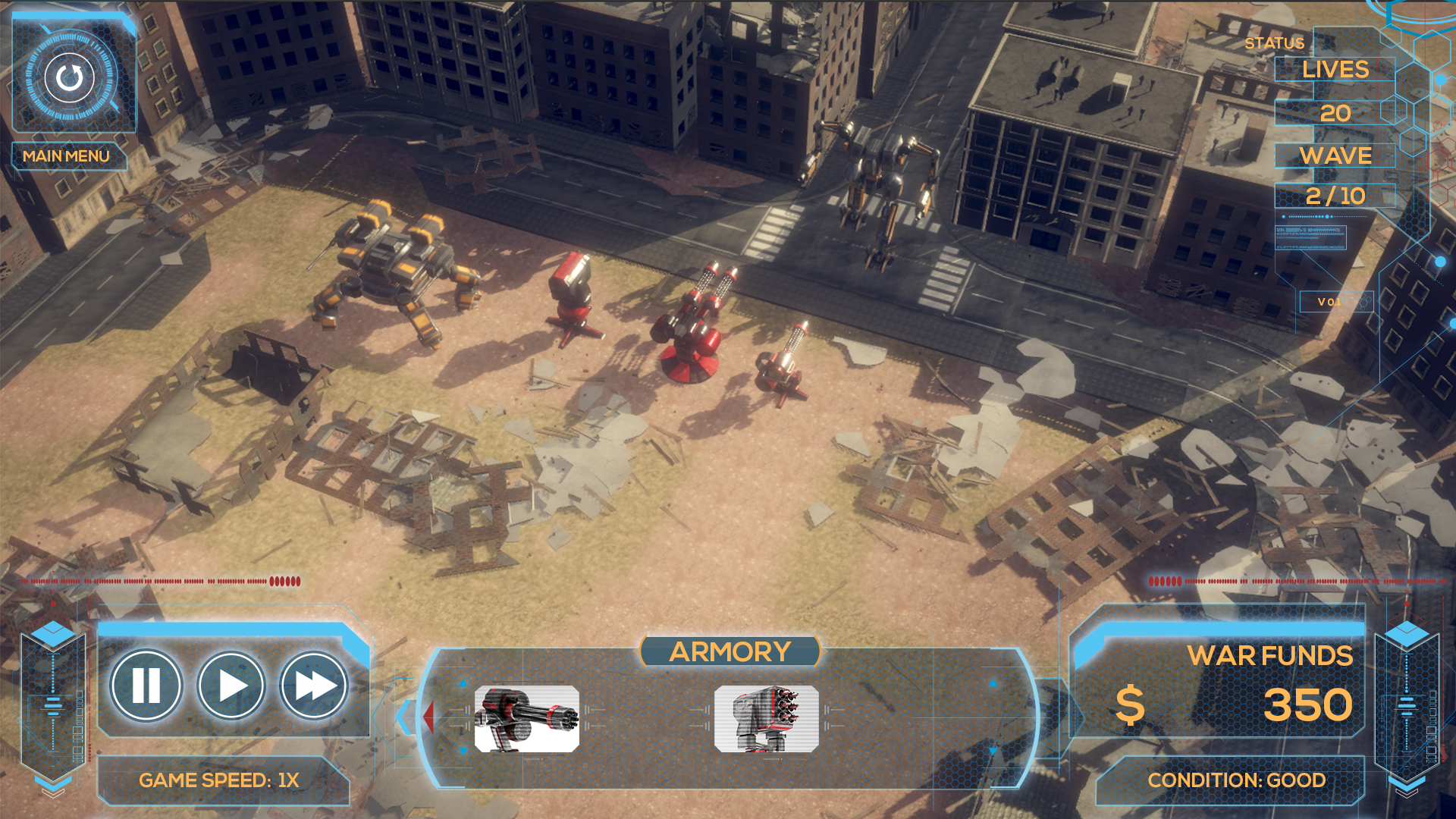 Intensive Training Program
Enroll in the 8-week personalized training program.