Welcome to the Intensive Training Program where you will build a Tower Defense game in 8 weeks.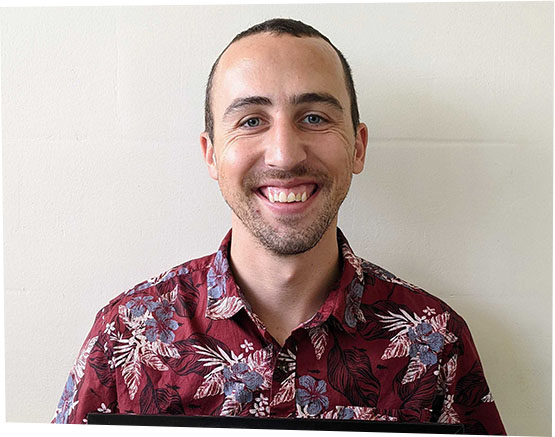 You've made it into the Intensive Training Program. Awesome to have you here. In this series, we will be working together to build a game from start to finish. We will have check-ins every other day along with our weekly group review. I'm here to help you through this. Please reach out to me if you run into trouble. Also be sure to lean on your teammates on Slack as well. Have fun building games!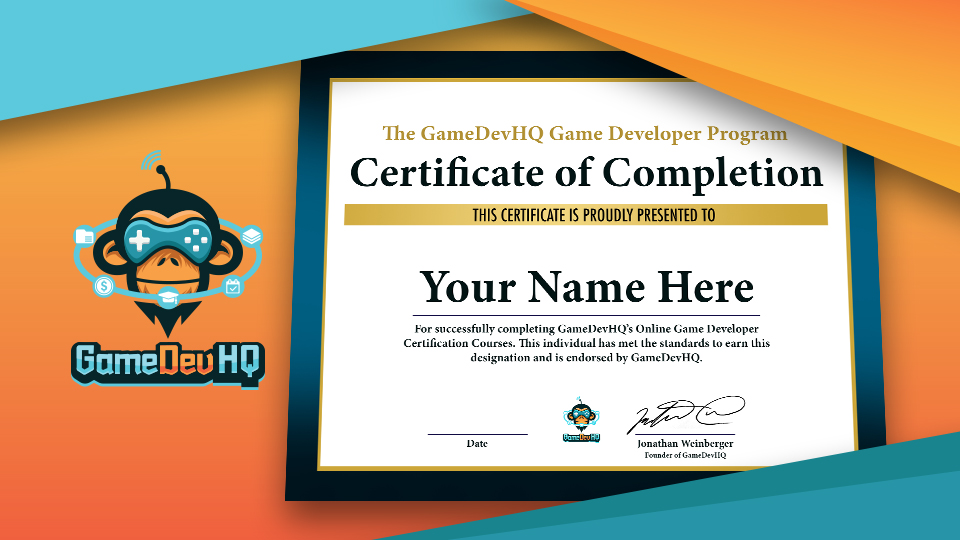 Begin Your Certification Track!
Become a full-fledged game developer. Follow our track for success.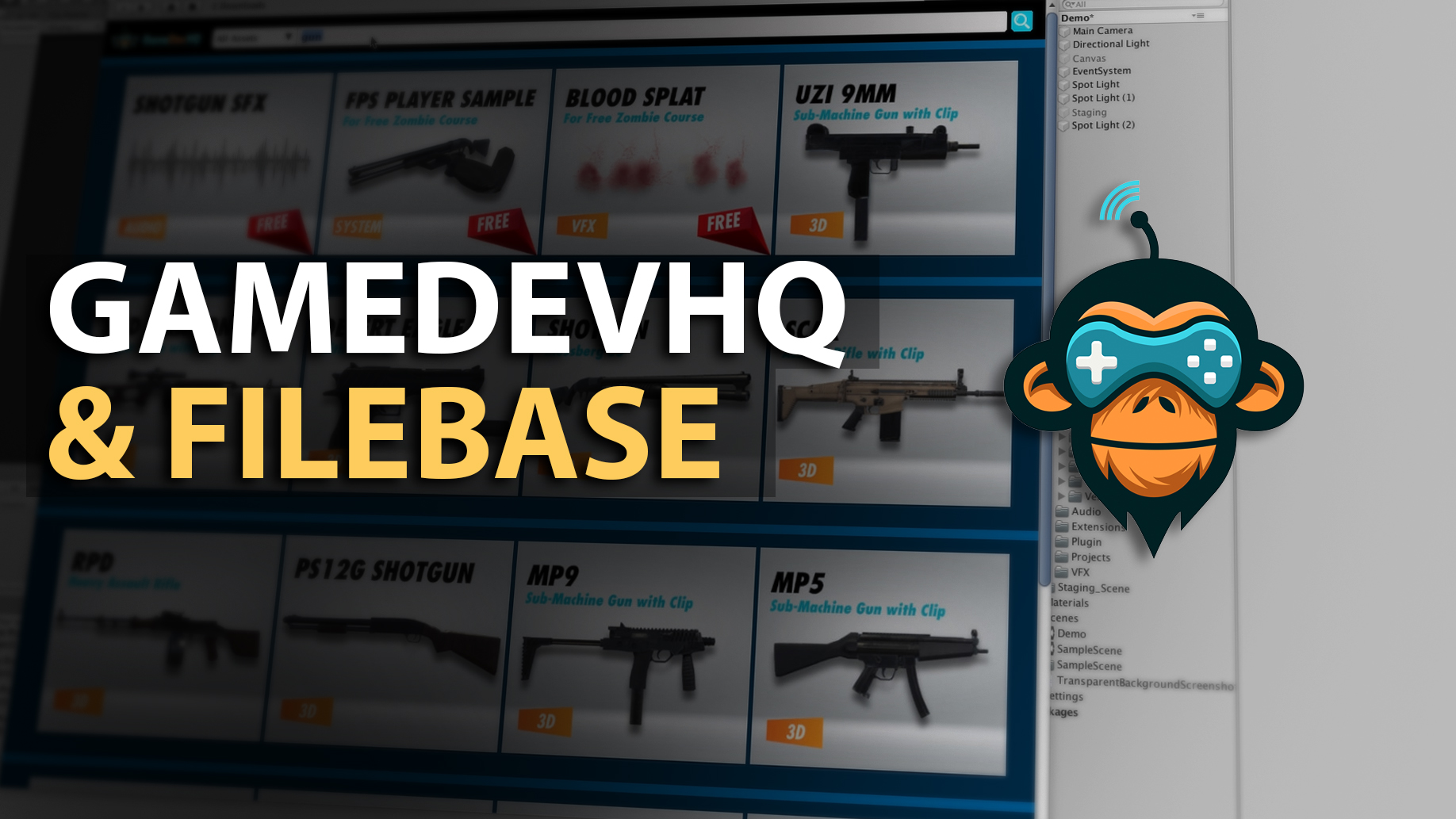 Thousands Of Game Assets!
Our Filebase plugin will help you build the game of your dreams at a fantastic price.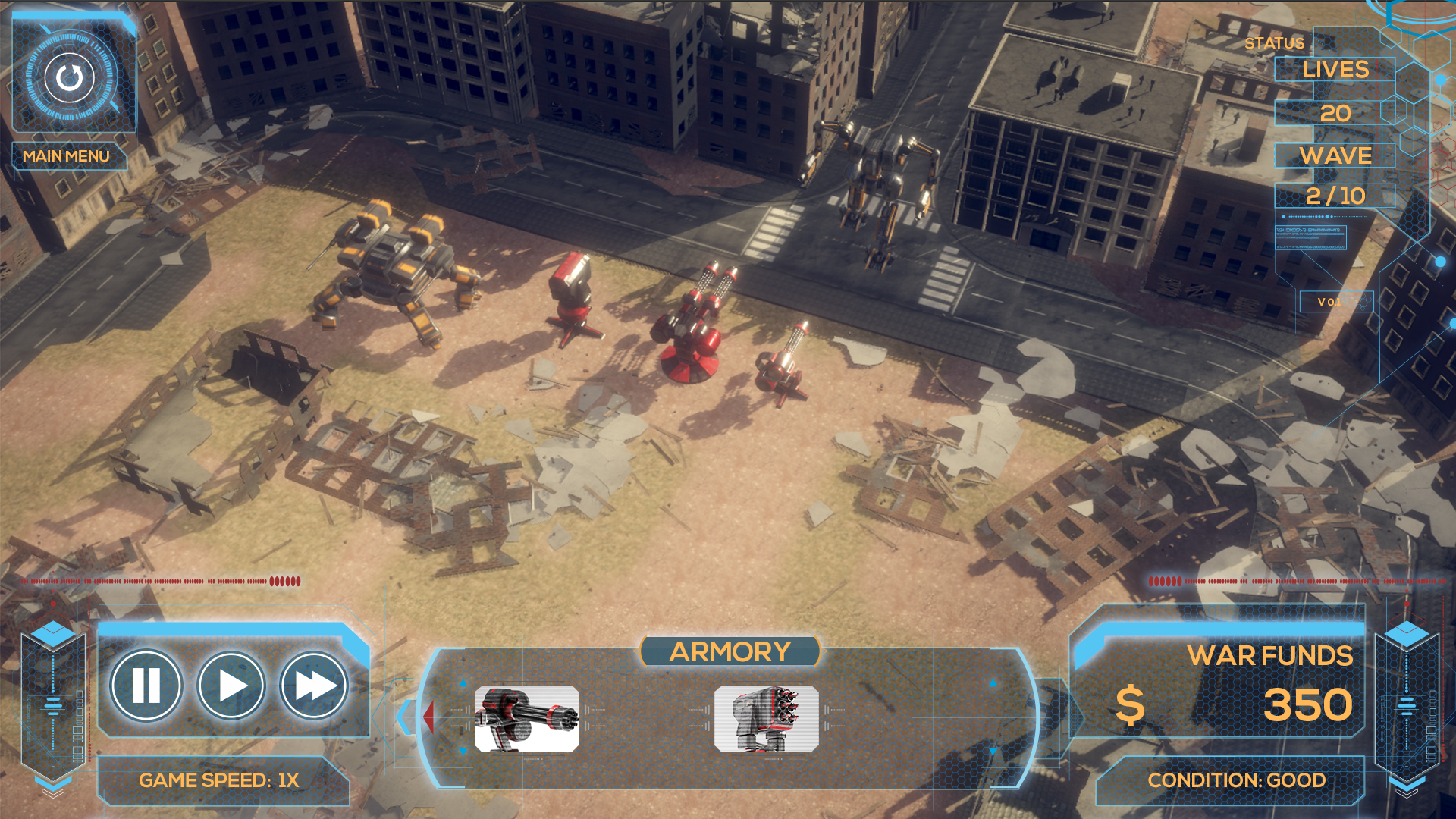 Intensive Training Program
Enroll in the 8-week personalized training program.