Use this block to describe what the course is about, what your students will learn and why someone should buy your course.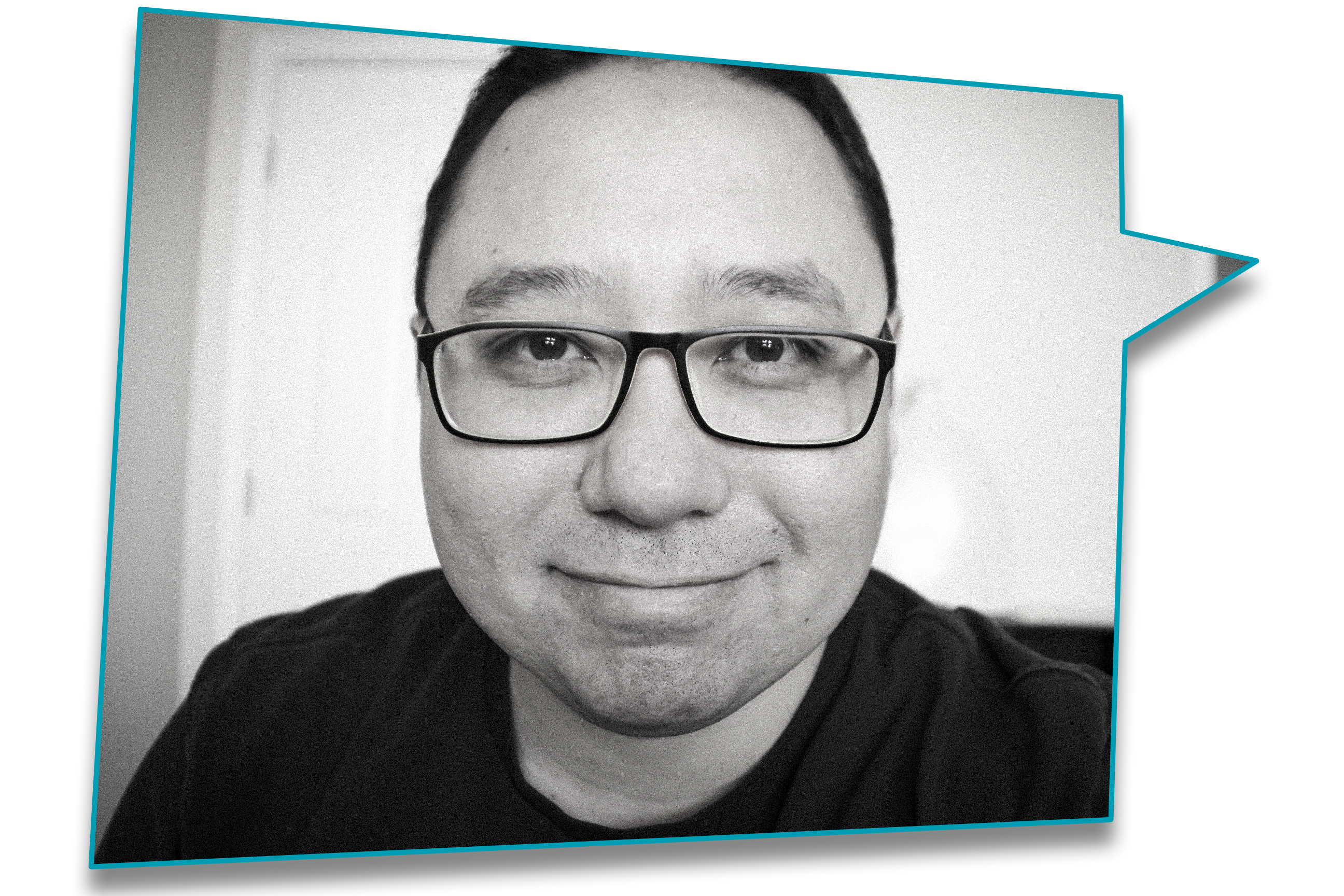 This is an exciting course aimed at teaching you the fundamentals of level design. We will build a game level using only Filebase assets. We will then branch off and show the Universal Rendering Pipeline, the High-Definition Pipeline, and explain the Pros and Cons of each.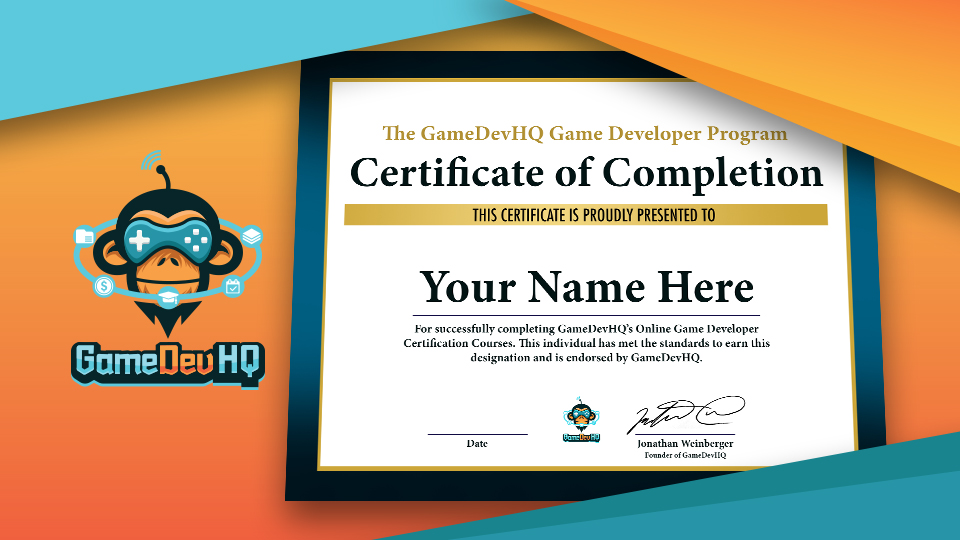 Begin Your Certification Track!
Become a full-fledged game developer. Follow our track for success.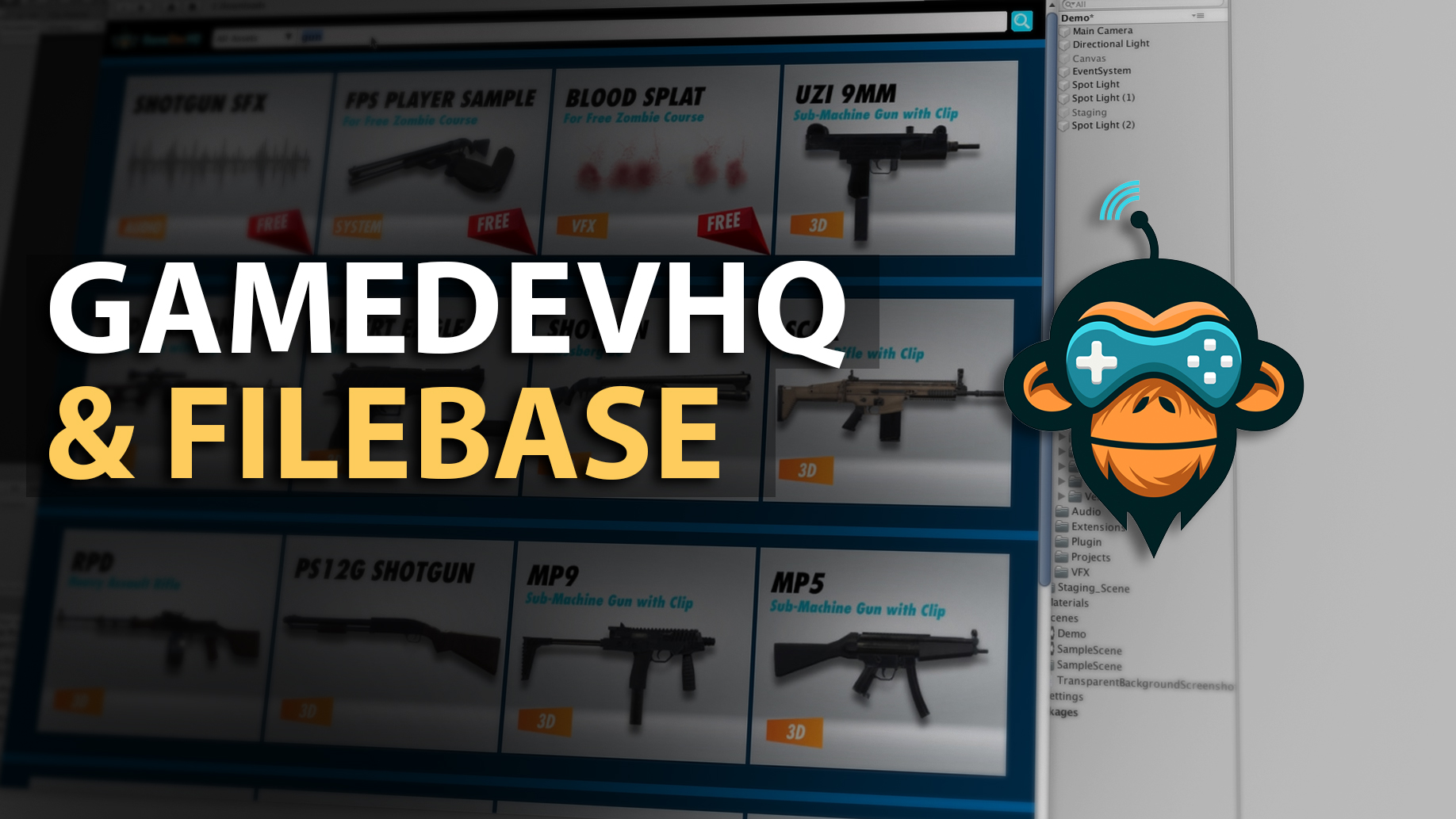 Thousands Of Game Assets!
Our Filebase plugin will help you build the game of your dreams at a fantastic price.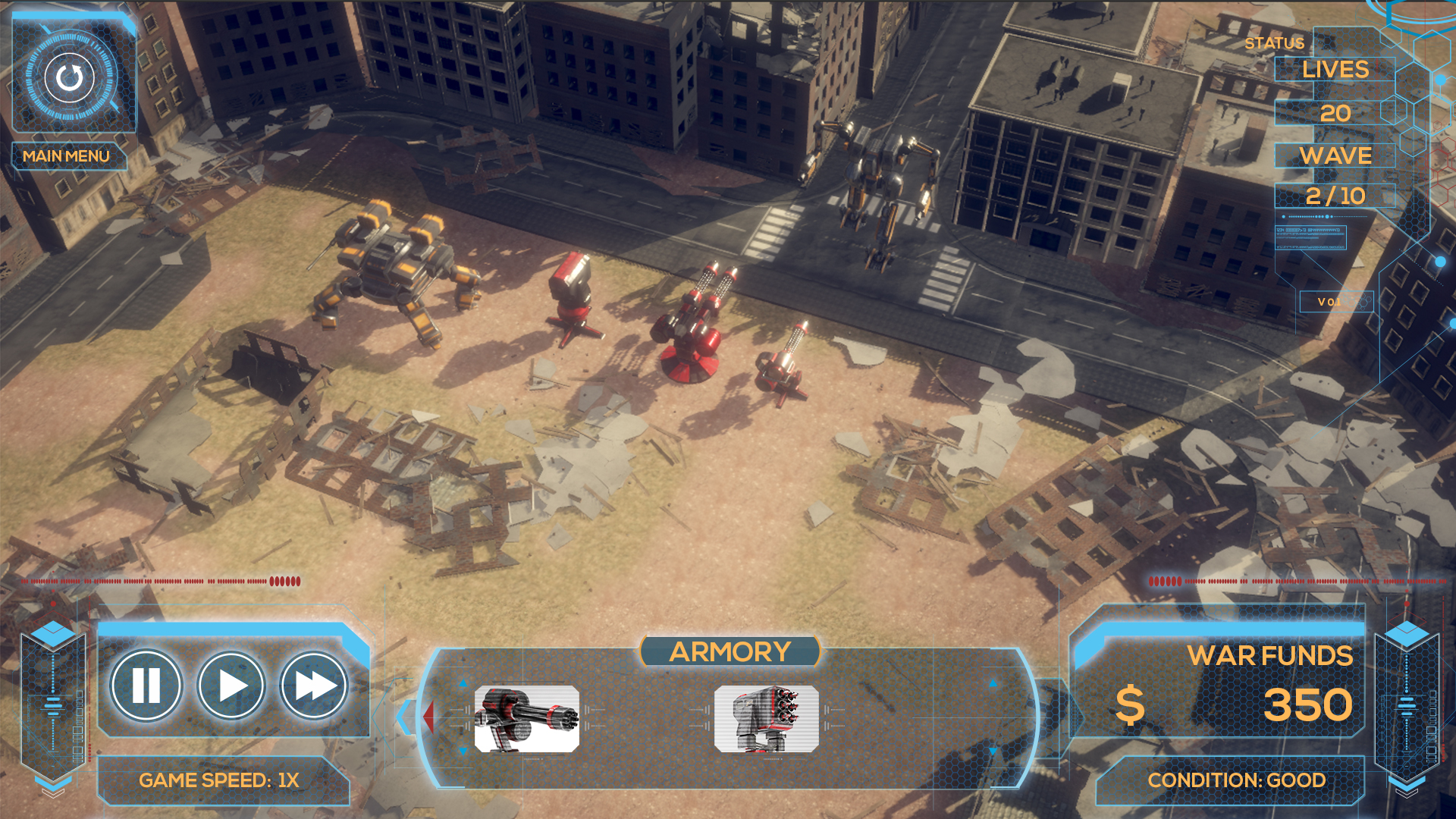 Intensive Training Program
Enroll in the 8-week personalized training program.