Learn how to make 3 unique apps using Unity3D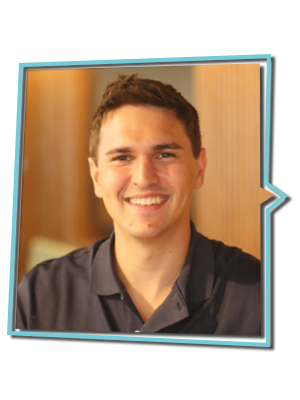 Hi, I'm Jonathan Weinberger
Game development is the perfect way to introduce you to becoming a software engineer. Using what we learned in game development, let's create some enterprise apps for real business cases. We will create an AR medical app, a insurance app, and a navigation app.
Begin Your Certification Track!
Become a full-fledged game developer. Follow our track for success.
Thousands Of Game Assets!
Our Filebase plugin will help you build the game of your dreams at a fantastic price.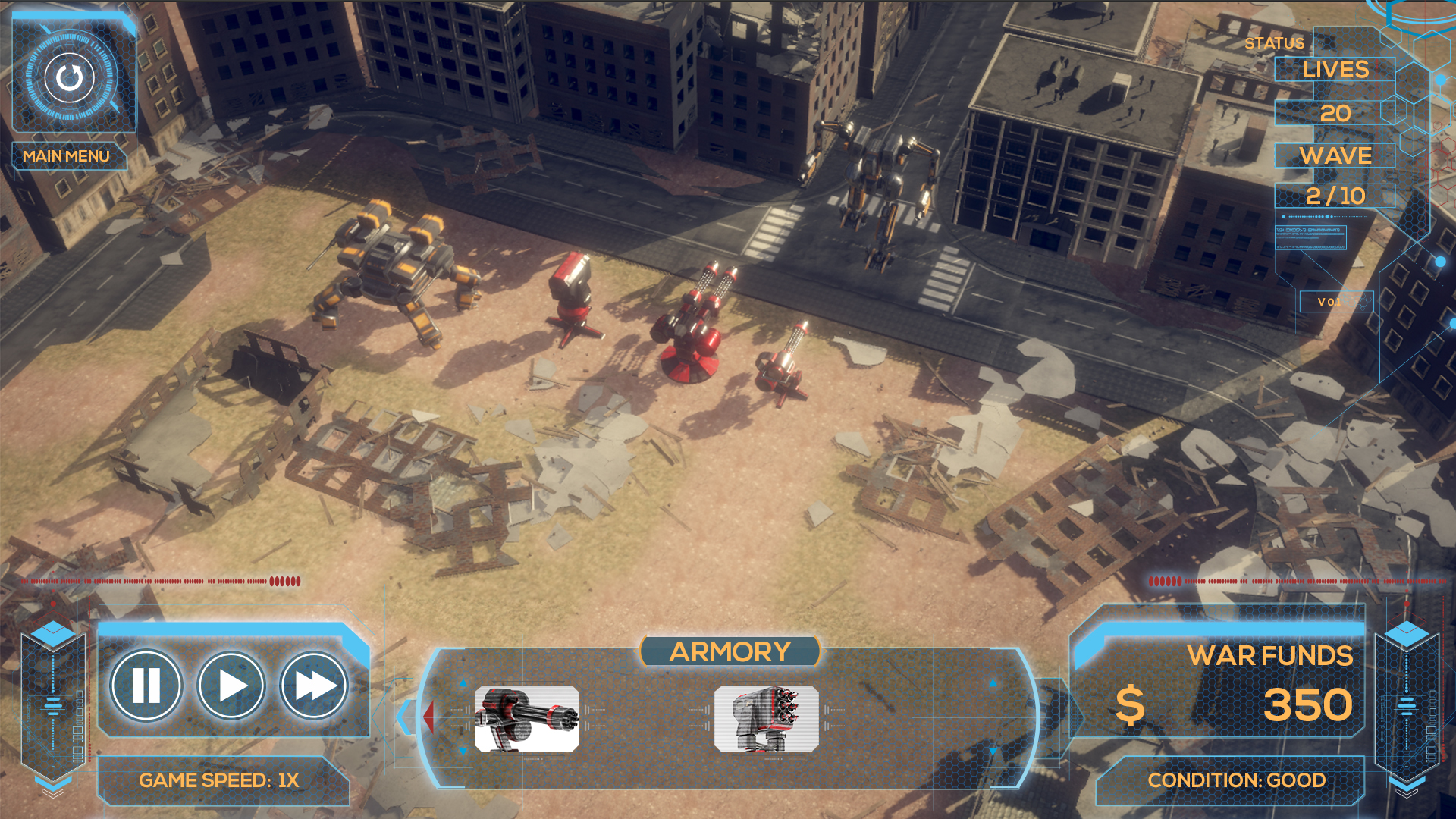 Intensive Training Program
Enroll in the 8-week personalized training program.