Congratulations on becoming a member of GameDevHQ. Are you ready to earn your certification? To do this, you need to complete the following track of courses:
2D Game Development
2.5D Game Development
Stealth Game and Cinematography
2D Mobile Adventure Game
3D Game Development
C# Survival Guide
This page is merely a holder. To begin, go back to the courses page, select the course, and begin your training.
** This certification is almost complete. Once the entire track is done, we will notify you.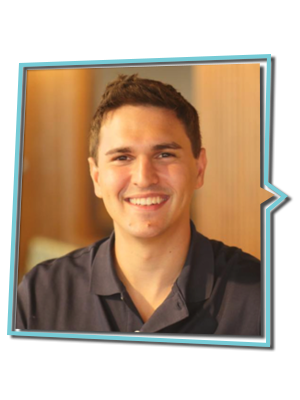 Hi, I'm Jonathan Weinberger
Welcome to the GameDevHQ Certification track. To begin, hop on out of this page, go to your main course page, and begin taking the required courses. Have fun and I can't wait to see what you build!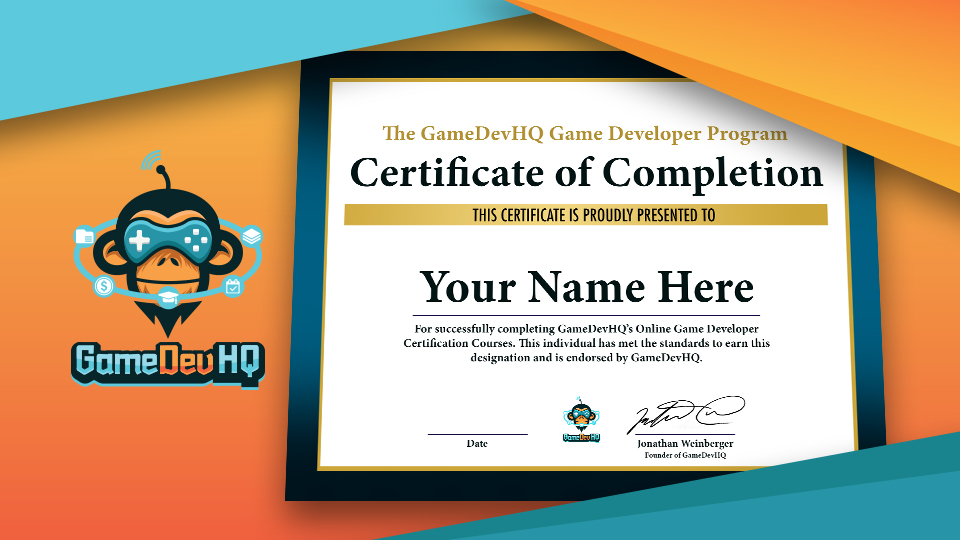 Begin Your Certification Track!
Become a full-fledged game developer. Follow our track for success.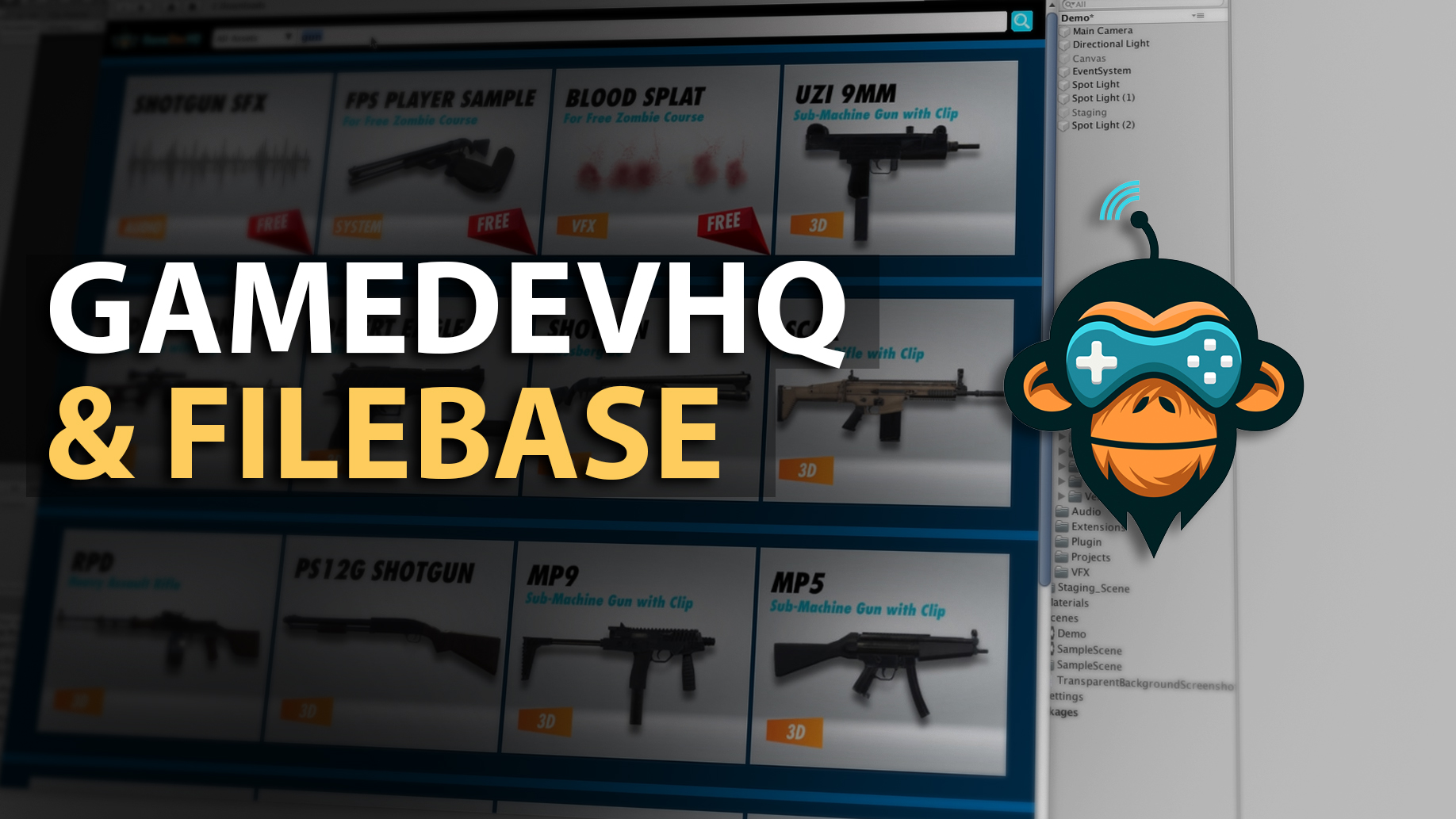 Thousands Of Game Assets!
Our Filebase plugin will help you build the game of your dreams at a fantastic price.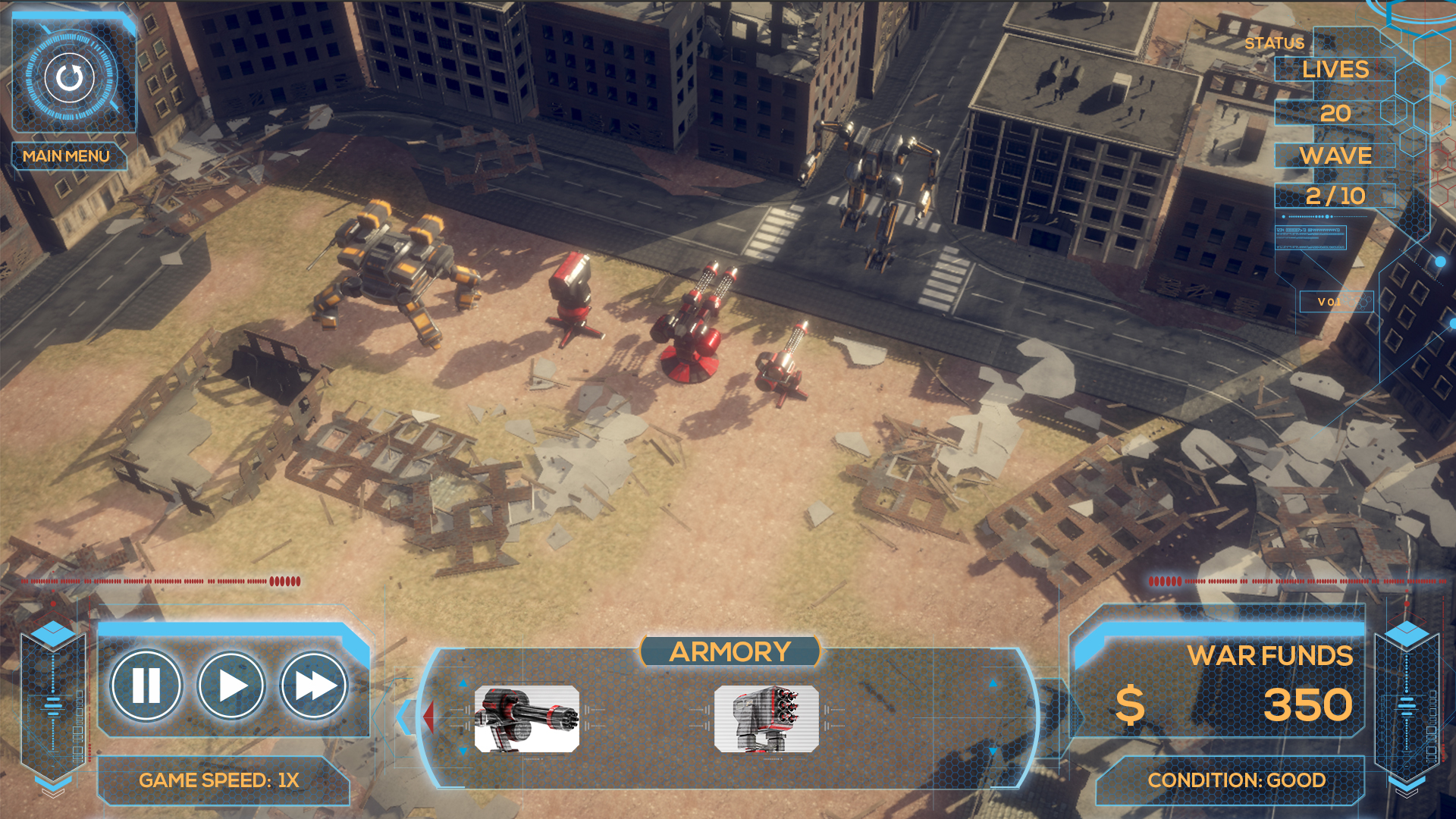 Intensive Training Program
Enroll in the 8-week personalized tra