An introduction into mastering C# game mechanics in a side-scrolling platforming game.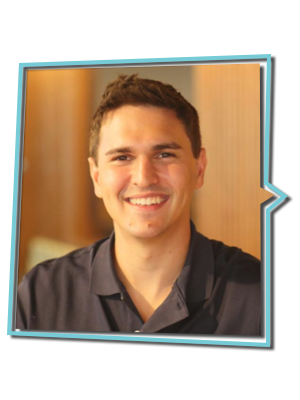 Hi, I'm Jonathan Weinberger
Welcome to the 2.5D Game Development Course. This course will push you from the flat 2D world of game design to 3D. We will create a character controller, rigid bodies and platforms, elevators, intractable items, and introduce a the concept of early prototypes and then converting those into finalized game environments.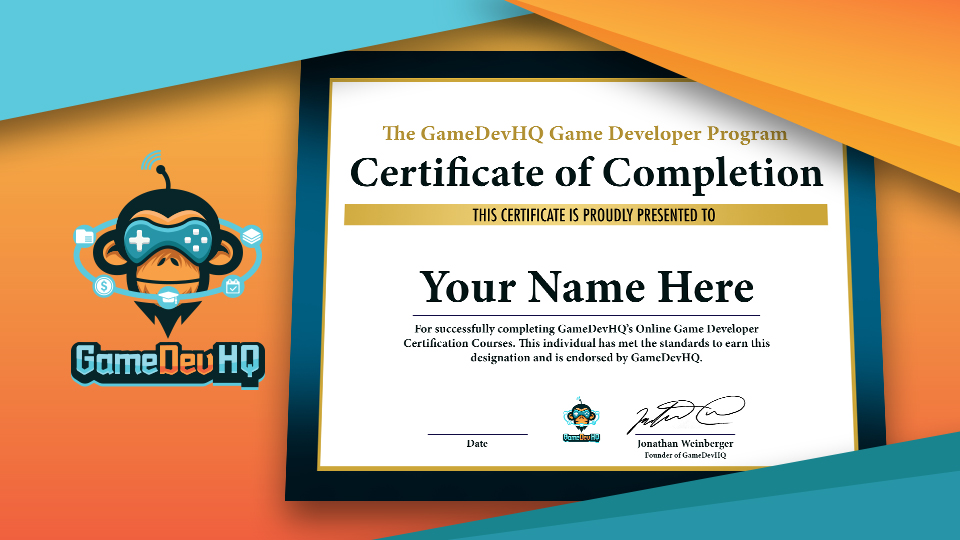 Begin Your Certification Track!
Become a full-fledged game developer. Follow our track for success.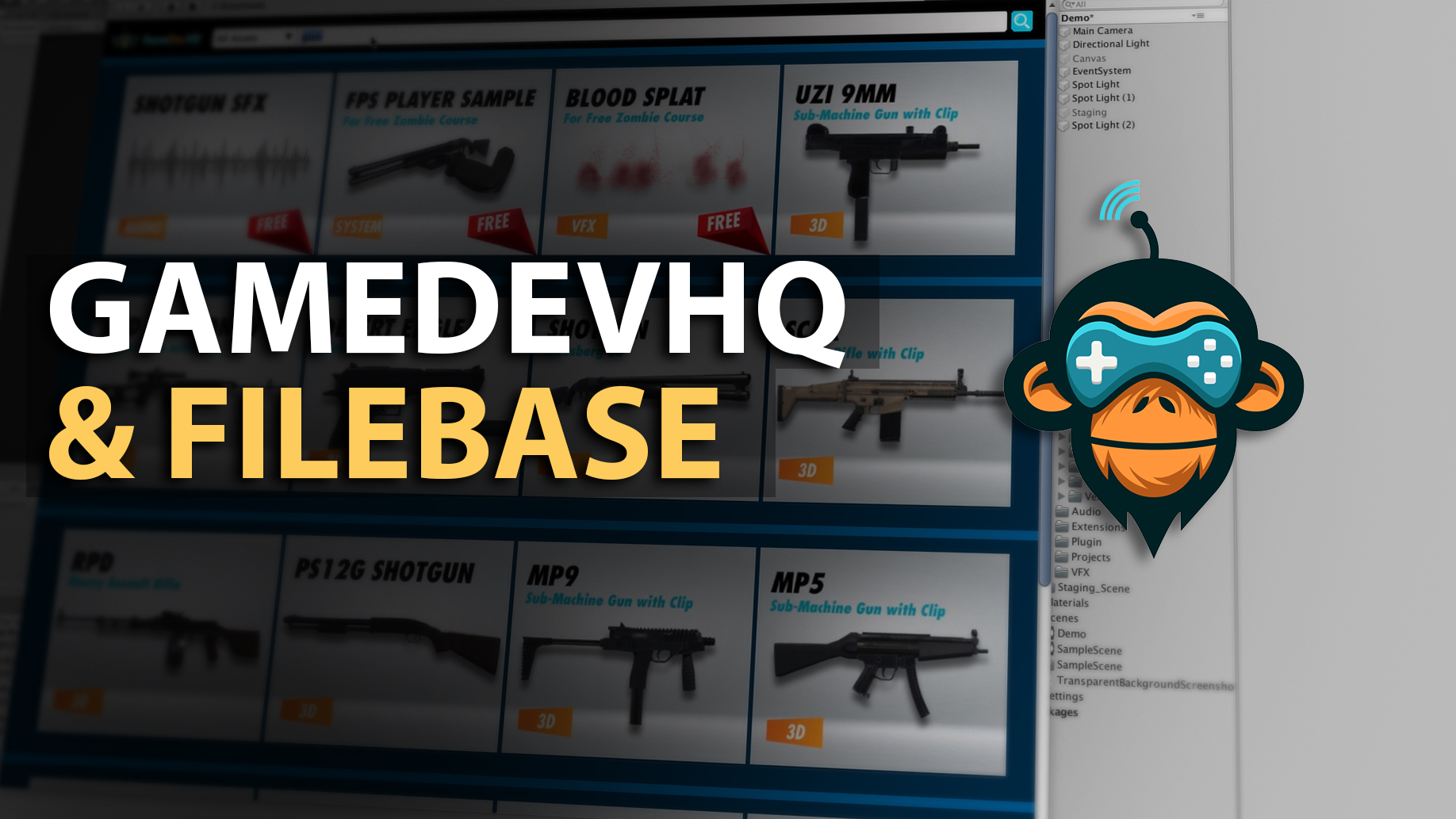 Thousands Of Game Assets!
Our Filebase plugin will help you build the game of your dreams at a fantastic price.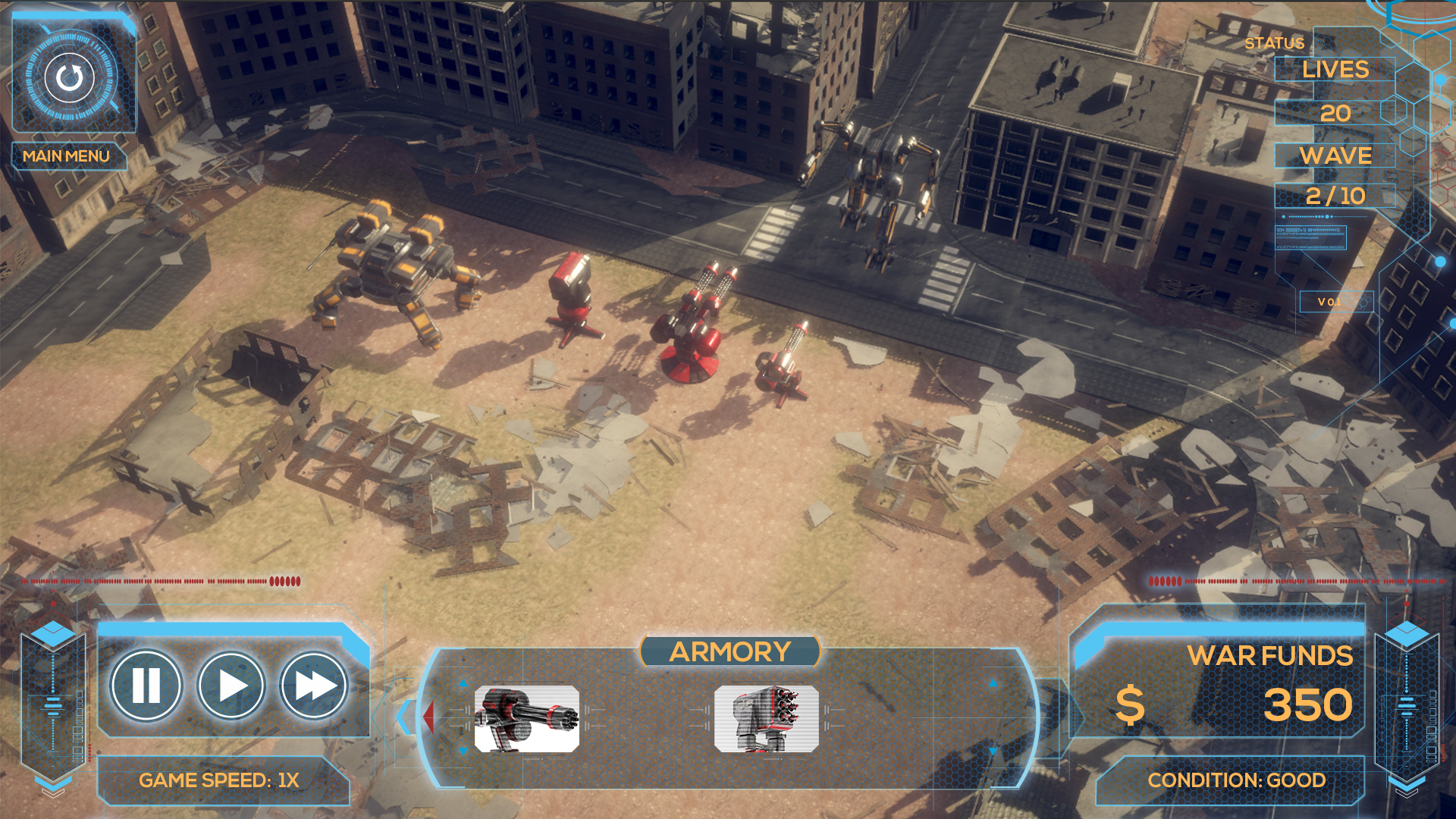 Intensive Training Program
Enroll in the 8-week personalized training program.